We are excited to introduce you to the creators behind our latest candle vessel, BOMSHBEE. 
At East Lane we look for longevity in our candle vessel, a piece that offers purpose and beauty. We were instantly drawn to BOMSHBEE's design. Each piece exudes the perfect balance of character and functionality complemented by a minimalist style.
THE RING DOF GLASS 
The natural elegance of BOMSHBEE's Ring DOF glass captivated us. The contrast between the bold rims and subdued colors creates a beautiful glow as the candle flame lowers into the glass. It fits snug in your hand, and has a sturdy weight perfect for a candle and a nice beverage. 

MEET THE FOUNDERS
—   William and Anthony Lau   — 
Based in Hong Kong, the Lau brothers are dedicated to bringing contemporary tableware design to urban homes. William and Anthony established the BOMSHBEE brand after decades of work and leadership in the tableware industry. By re-imagining everyday essentials, the Lau brothers strive to elevate tableware through intelligent design, exquisite aesthetics, elegant form and function. Their goal is to inspire customers with a mindset of appreciating simple moments in life and the belief that both beauty and quality can be embodied in the objects we use every day. 
GET TO KNOW THE
BRAND
BOMSHBEE's tableware are made with subtle purpose, making pieces that are truly built for timeless function. Never losing their simple and elegant style, they invite the possibilities of laughter, joy and happiness in it's simplicity.  

It's our love for 'the little matters' on the table that motivated us into starting our own tableware brand. 
William and Anthony's passion for the little everyday moments is emanate in the products they design. 
Their purposeful style elevates your daily experience.
Our FAVORITES
Honestly, it was hard to pick just three! 
Eclipse Round Serving Platter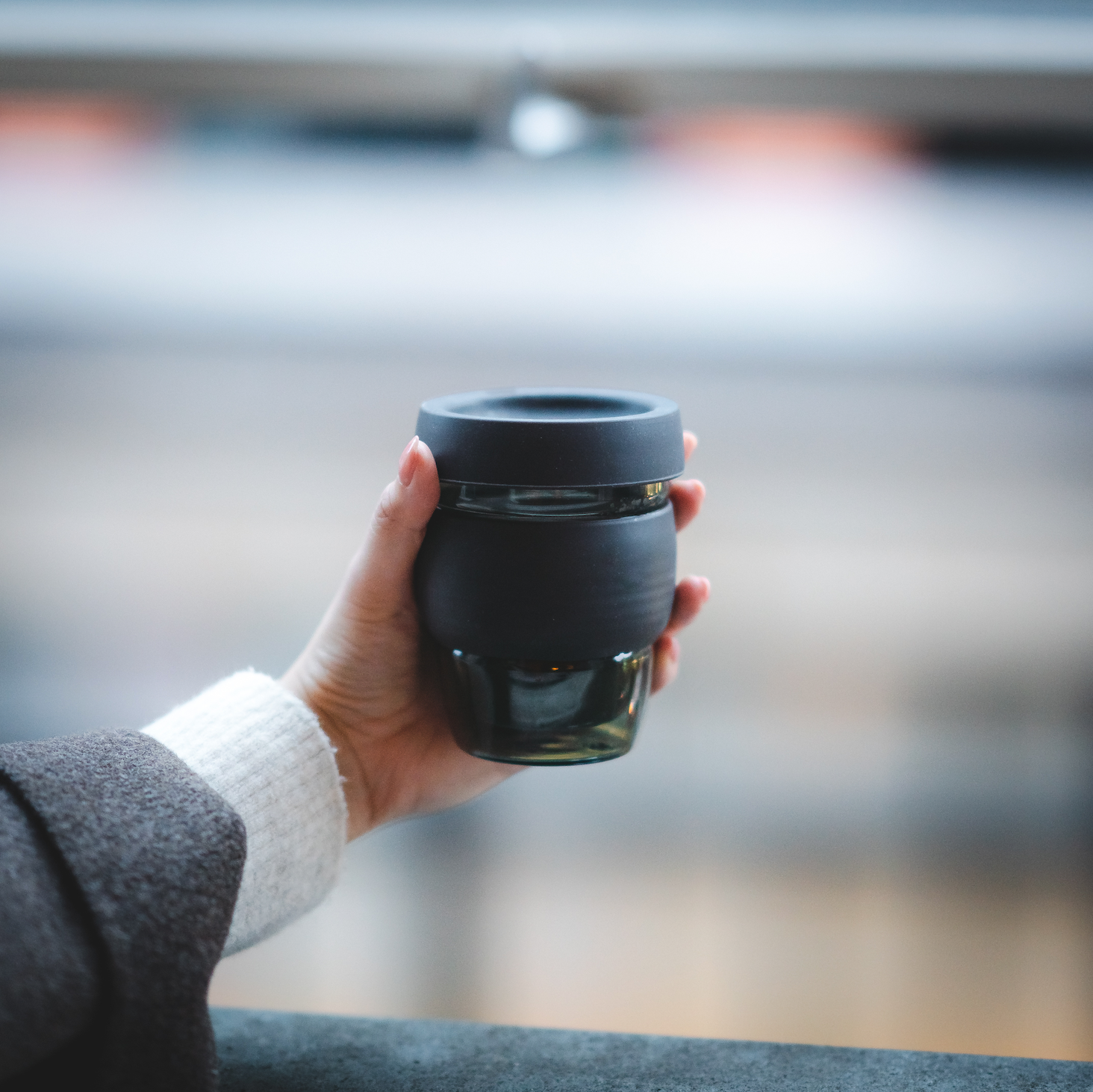 Barrel Cup
The Marlin Cup & Saucer