O u r   F r a g r a n c e s
Park City
CYPRESS • PINE • CEDARWOOD
Reminiscent of snowboarding in Park City, UT. 
The sky is white and snowflakes start to fall. As the chairlift climbs, brisk air fills your lungs. The top of tall pine trees feel as if they are an arms length away. 
 East Lane
Aspen
PINE • PEPPERMINT • EUCALYPTUS
Reminiscent of skiing in Aspen, CO. 
The skies are blue and the air is crisp. Skiers bundle up to get the first tracks in the champagne powder. Fresh snow covers the tall pine trees that line each trail. 
 East Lane
Monterey
GRAPEFRUIT • LEMON • ROSE
Reminiscent of exploring Monterey, CA. 
Flowers bloom outside the quaint storefronts of Carmel-by-the-Sea. Freshly squeezed lemonade in hand. The sun is shining the air has a hint of salt. Beach paths on every corner lead to the serene ocean. 
 East Lane
Manchester
APPLE • ORANGE • CINNAMON
Reminiscent of Fall in Manchester, VT. 
The sun peaks through the clouds and hits the vibrant leaves creating a mesmerizing moment. A fire burns in the distance. Warm apple cider is on the stove top. 
Nantucket
HYDRANGEA • LILY • PEONY • PEAR
Reminiscent of bike rides on the island of Nantucket, MA. 
The bikes are leaned against the fence as the hydrangeas spill over. Ice cream breaks and walks along the beach. A refreshing breeze comes off the top of the ocean.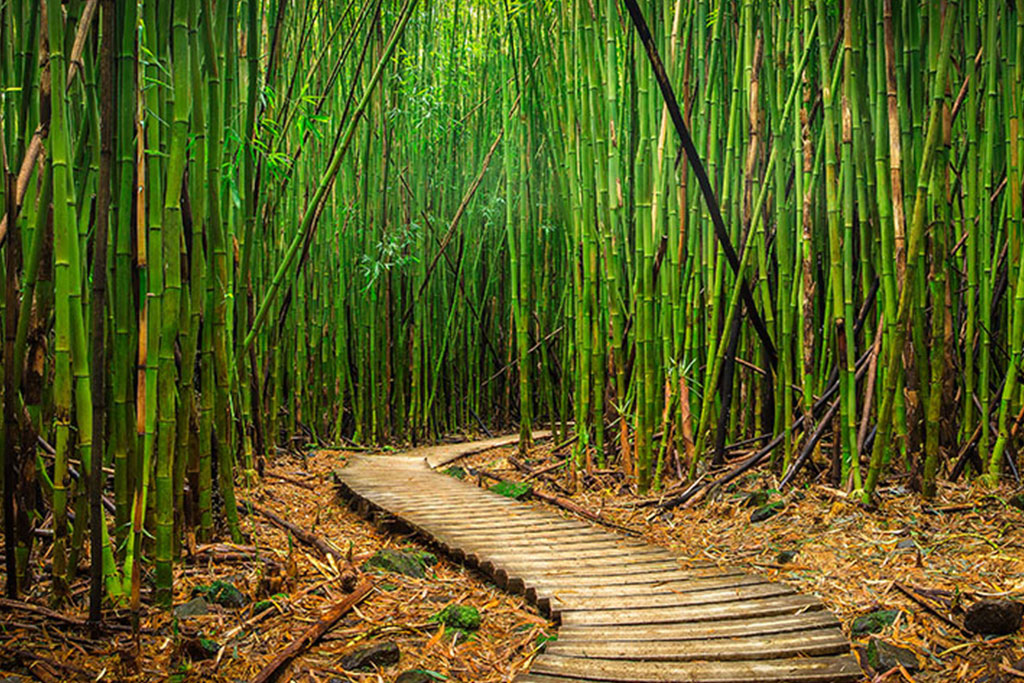 Haleakala
BAMBOO • HAWAIIAN GINGER • SANDALWOOD
Reminiscent of hiking in Haleakala National Park. 
Brilliantly green bamboo frames the pathway ahead. Tropical flowers bloom full of vibrant color. In one direction a volcano and scorched land and in the other waves crash upon the shore. 
 Chad Wiedmaier 
Yosemite



OAK • MOSS • SAGE
Reminiscent of hiking in Yosemite National Park. 
A brisk breeze passes through the trees. The sun casts a beautiful glow on the trail ahead. Rhythmic rushing water creates tranquility in the vast wilderness. 
 East Lane
Zion
PATCHOULI • AGAVE • ALOE
Reminiscent of hiking in Zion National Park.
Gazing up at the beautiful sandstone cliffs and intricate ridges. The warm earth tones subtly change as the sun rises. The Virgin River winds throughout creating an enchanting experience. 
Meet the Photographers
CHADWICK WIEDMAIER 
Chad's passion for living in the moment breathes into his photography. Each photograph is a moment of stillness.
"There's magic all around us, and the goal of my work is to share that feeling of wonder."
CHECK OUT CHAD'S WORK